PINNED ITEMS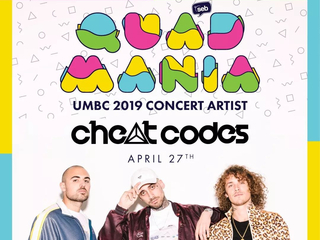 9:00 PM
·
University Center : Ballroom
Ticket link: https://umbctickets.universitytickets.com/w/event.aspx?id=1924&r=2b1b992fb73f4ea3841dd231a5972522 Celebrate spring with the annual Quadmania concert! This year's artist is...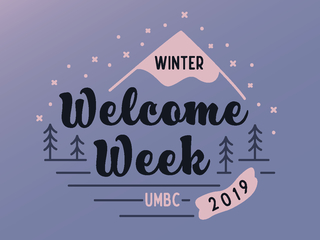 Start the spring semester with some fun!
(seb), Campus Life, OCSS, RSA, and Recreation are excited to bring you another great Winter Welcome Week! Events will take place January 27-February 6, 2019. More info coming soon to...
LATEST UPDATES