PINNED ITEMS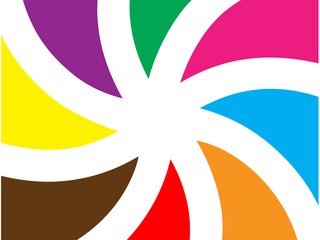 Pardon Our Dust!
Due to construction, Campus Life's Mosaic will be closed until further notice. We expect to reopen before the beginning of Fall Semester. During this time, our staff will be available via email...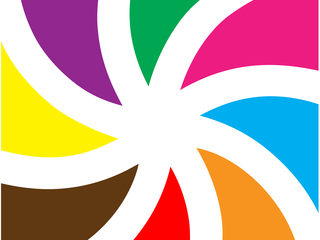 The Mosaic will be closed during the following dates: July 4th and 5th: Independence Day Holiday Observance August 6th: Campus Life's Departmental Retreat August 9th: Mosaic Staff Retreat...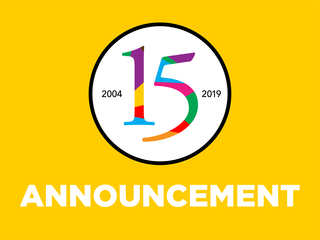 The weather is changing and so are our hours!
Finals week is approaching soon! The Mosaic will have different hours Please stay updated for any changes that may occur because of staff availability  and leave. Study Day May 15th: 10...
LATEST UPDATES