PAWTalks: Janel Martinez: "Ain't I Latina?"
Deconstructing Anti-Blackness in the Latine/x Community
Online : Blackboard Collaborate
---
This Inspirational Talks series invites speakers each semester from all over the country to discuss personal experiences relating to their identity, research and/or global issues that impact diversity and inclusion. PAWTalks provides an interactive, cultural sharing experience by highlighting the richness of the various cultures through speakers from around the country representing diverse backgrounds.
This PAWTalk features Janel Martinez, a multimedia journalist covering culture and identity. She is the founder of "Ain't I Latina?," an online destination centering Afro-Latinas. This program will explore Afro-Latinidad, Afro-Latinx erasure as well as anti-Blackness among Latinxs and its connection to mainstream media.
All undergrads, grads, staff, faculty, and alumni are encouraged to attend! For any questions, please email Carlos Turcios, Coordinator for Student Diversity and Inclusion at carlos6@umbc.edu or Campus Life's Mosaic at mosaic@umbc.edu.
Join us: BlackBoard Collaborate Link. | Click "going" if you are planning to attend.
A special thank you to the Hispanic Latino Student Union (HLSU) for their assistance through the event planning process.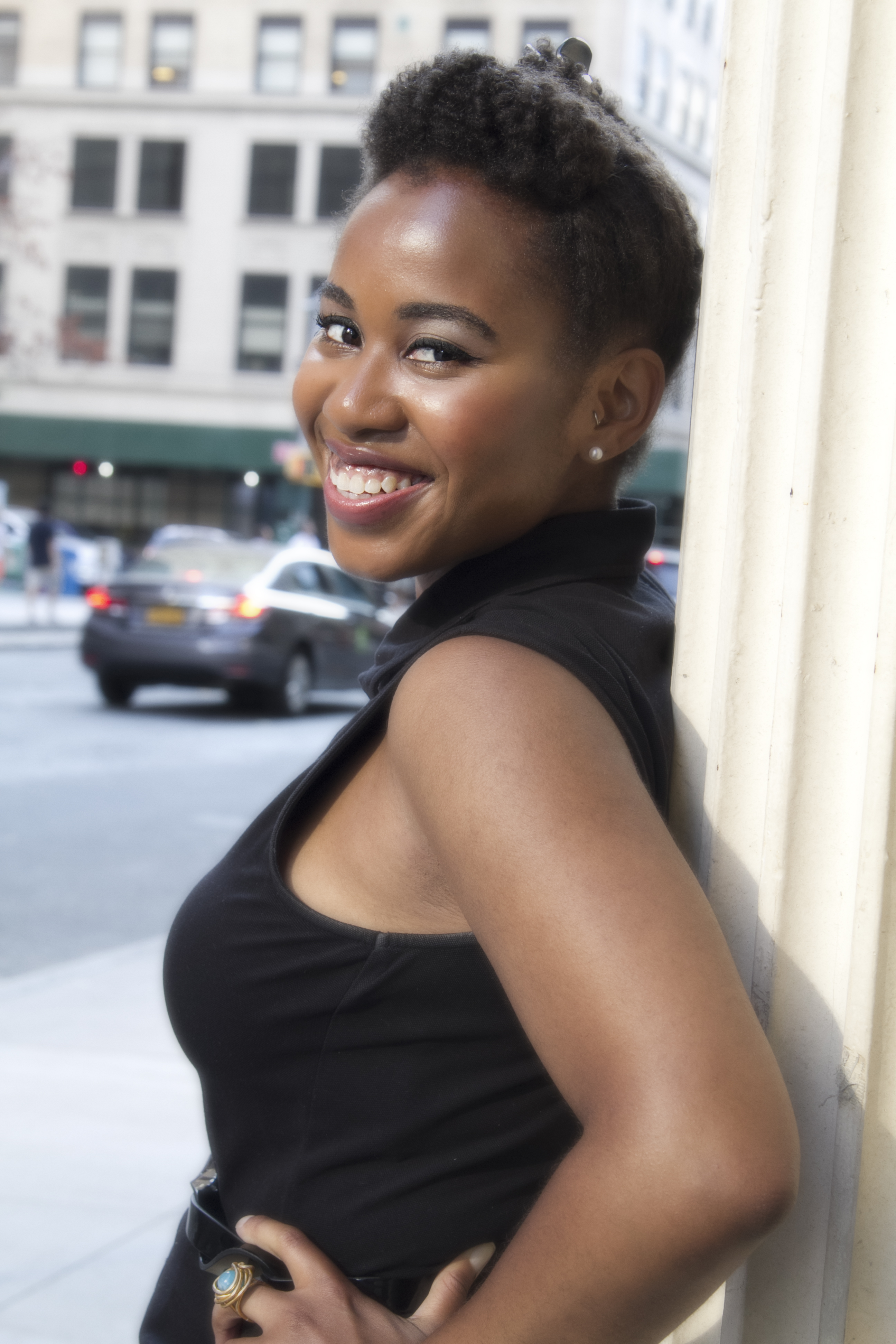 For our uploaded event recordings, attendee lists, works cited, and other materials, please check out our Mosaic, Interfaith, and Pride Centers Events Folder. Materials will be available in this Google Drive within one business week after the event unless otherwise specified.