Bagels and Banter: Election Day Results: Now What?
Looking at what's to come for the next four years
---
Bagels and Banter is our pop-up series where we discuss trending global, national, or population based topics in an informal casual atmosphere. So, this is it! The election just happened and we will know who will be the president of the United States for the next four years! 
Join us as we process our individual and collective feelings, and discuss what to look forward to, or our concerns about what's to come.


Disclaimer: Due to our virtual transition we can only promise some engaging banter, but bringing your own bagels or other snacks of choice are highly encouraged! ;)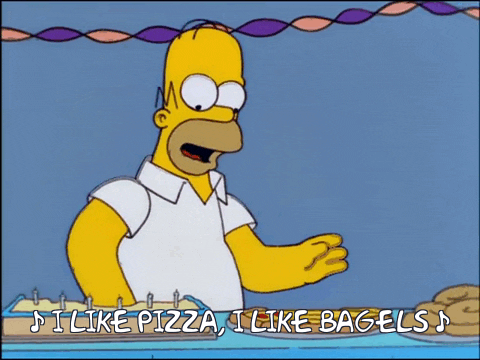 All undergrads, grads, staff, faculty, and alumni are encouraged to attend! For any questions, please email Carlos Turcios, Coordinator for Student Diversity and Inclusion at carlos6@umbc.edu or Campus Life's Mosaic at mosaic@umbc.edu.


Join us: BlackBoard Collaborate Link. | Click "going" if you are planning to attend.
For our uploaded event recordings, attendee lists, works cited, and other materials, please check out our 
Mosaic, Interfaith, and Pride Centers Events Folder
. Materials will be available in this Google Drive within one business week after the event unless otherwise specified.