...Pronouns and International Pronouns Day!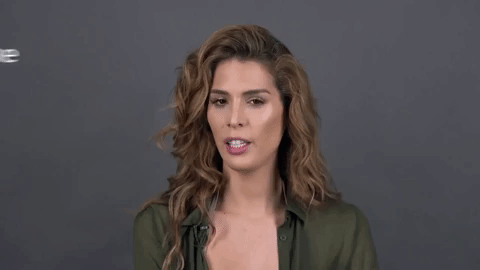 Join us tomorrow at 3p.m. in the Mosaic as we explore the importance of pronouns, their meaning, and how we incorporate them in our everyday lives. Free bagels, snacks, and beverage will be provided!
For more details, please check out our
event post
. 
If you have any questions, please do not hesitate to contact Carlos Turcios, Coordinator for Student Diversity and Inclusion at
carlos@umbc.edu
.