PINNED ITEMS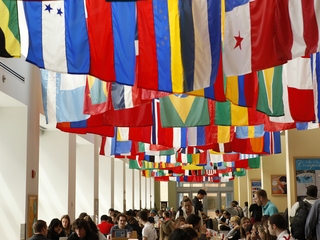 Learn more about making good choices for your content.
At UMBC, we welcome and celebrate our diverse community of students, staff, faculty, and alumni. We strive to create an inclusive atmosphere that respects the broad spectrum of identities and...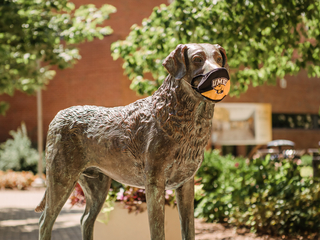 AKA, how to put your best (masked) face forward!
As we continue to share stories online via social media during the COVID-19 pandemic, we must be mindful that we're showing accurate depictions of our university community that are consistent with...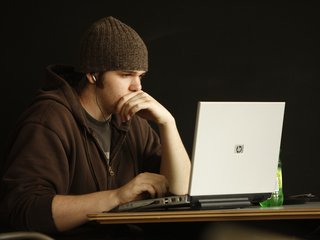 Tips for self-filming at home...
Recently, many of us have been called upon to create video messages for our audiences using cell phone cameras. The UMBC Brand and Style Guide has a quick and easy guide for making the most of...
LATEST UPDATES