PINNED ITEMS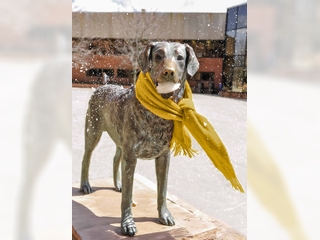 Inclusive language helps build community!
As the weather (slightly) cools and the end of the semester draws near, we want to encourage our campus communicators to keep inclusive text and imagery in mind when crafting end-of-year messages...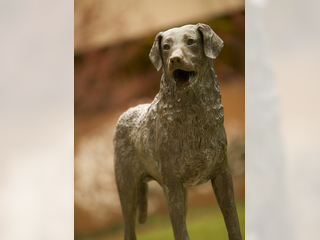 A whole lot, actually...especially when working with brand
Since we're all in the business of sharing the wonders of UMBC and its community with the world, it's important to make sure we're representing our people and places in the most accurate way...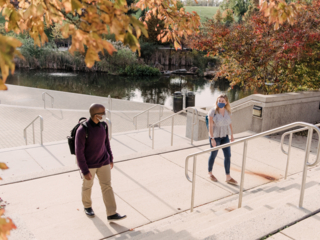 When and how to collect them?
Following best practices for photo and video releases in our work is not only necessary in fulfilling legal permission requirements, but is also an important part of maintaining positive...
LATEST UPDATES