PINNED ITEMS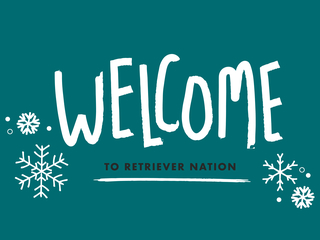 Fun for new and returning Retrievers!
Save the Date! What: Winter Welcome Week 2022 When: January 31 - February 6, 2022 Welcome back and welcome new winter Retrievers! We are excited to kick off the Spring 2022 semester with...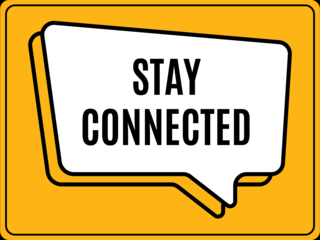 Follow for news, events, reminders, updates, and more!
Hey Retrievers, stay up to date on all things UMBC by following these accounts on social media: Get Involved @umbcseb @umbccampuslife @umbc_offcampus @umbcathletics @umbcrec @umbc_rsa...
LATEST UPDATES