PINNED ITEMS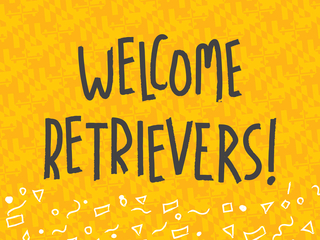 Get connected with your Woolie Group!
Welcome to UMBC! We are so glad you're here! Learn more about Welcome Week by perusing the Welcome Week myUMBC group and visiting the Welcome Week site. Each new student should join a Woolie...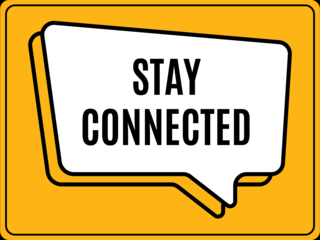 Follow for news, events, reminders, updates, and more!
Hey Retrievers, stay up to date on all things UMBC by following these accounts on social media: Get Involved @umbcseb @umbccampuslife @umbc_offcampus @umbcathletics @umbcrec @umbc_rsa...
LATEST UPDATES