PINNED ITEMS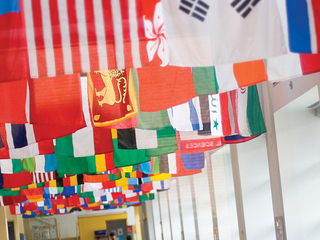 The Essential Space, Calls for Papers, and More!
The end of the semester is quickly approaching. There are plenty of resources on campus to support you as we get to finals season - one of those is Retriever Essentials, which has recently debuted...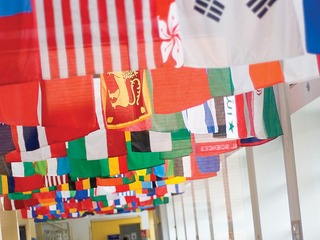 Easy as 1-2-3! Make an appointment, get clearance, register!
Advising for Fall 2022 is now available!  Visit our website for detailed information about the advising and registration process for Fall 2022. We also have a list of the classes offered this...
LATEST UPDATES