PINNED ITEMS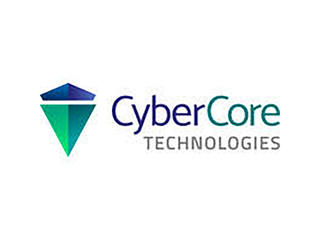 Finance/Accounting/Billing Intern @ CyberCore Technologies
Apply via UMBCworks posting:  9307843 Job Responsibilities (On-the-job training provided) In a Microsoft Office environment, help billing team with reconciliations of time sheets, accounts...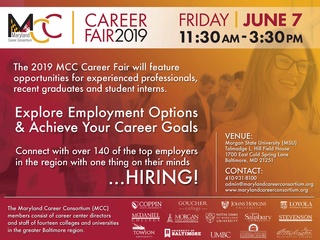 Current Students and Alumni Welcome!
REGISTER HERE! The annual MCC Career Fair provides employers the opportunity to connect with alumni and students from all 14 member institutions and more. The event also provides college...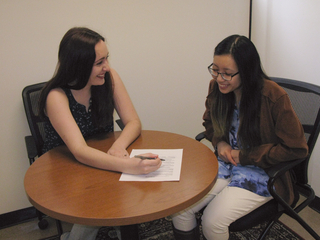 Apply Now for the 2019-2020 Academic Year
Become a Career Peer Gain leadership skills Help fellow students with their résumés Staff career fairs and special events Learn about career development Improve your presentation skills...
LATEST UPDATES