PINNED ITEMS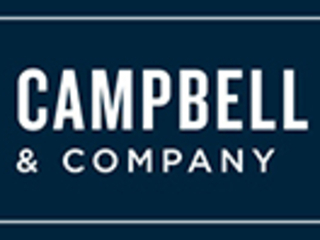 Tour the Trading Floor & Learn About Internships & Jobs
INSTEAD OF BRINGING THE COMPANIES TO CAMPUS, WE'RE TAKING YOU TO THE COMPANY! Join Career Center staff as we take you out to visit Campbell & Company. Take a tour of the trading floor and...
Register Today for the REVERSE CAREER FAIR
Attention Student Organization members!!  Consider registering your organization to participate in the annual Reverse Career Fair, Friday, March 29, 2019.  $200 prize for the organization that...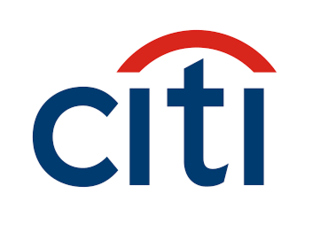 What Progress Will You Make?
Join Citi and develop skills for global leadership with training and experiential learning opportunities in an inclusive culture of fairness An introductory experience focused on helping...
LATEST UPDATES