PINNED ITEMS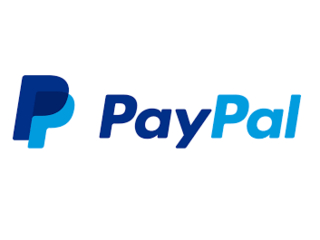 Timonium, MD Location
Check out these software engineering positions at PayPal in Timonium! Software Engineer - Full-Time Entry-Level UMBCworks:  9304603 Software Engineer - Summer 2019 Intern UMBCworks: ...
Looking for 2019 interns and co-ops in STEM disciplines
As a global medical device leader, Boston Scientific strives to create innovative products, technologies, and services to improve the health of patients around the world. They are currently...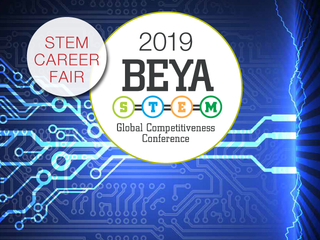 Registration Now Open-Bus Will Fill up Fast; Register Now!
Open to All Students (undergraduate and graduate) BEYA STEM Conference Full Conference runs February 8-9, 2019 STEM Career Fair and Workshops Friday, February 8 and Saturday, February 9, 2019...
LATEST UPDATES