PINNED ITEMS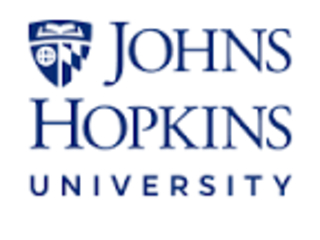 11:30 AM
·
University Center : 312
Are you interested in learning more about the Johns Hopkins University (JHU) graduate admissions process? Come join admissions representatives from Johns Hopkins University graduate schools who...
PDF Document · 3.1 MB
See the full list of 160 employers attending the fair... research companies of interest... check out employers identified as Freshmen Friendly... map your course through the fair!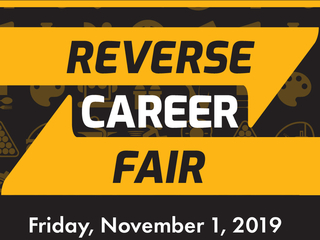 10:00 AM
·
University Center : Third Floor
Are you a member of a UMBC student organization and interested in showcasing your organization's work to employers who value the skills your members are developing?  Remove the stress of...
LATEST UPDATES