All this week the UMBC Career Center is excited to feature one of our top employer partners, Northrop Grumman.
About Northrop Grumman
Northrop Grumman interns and early career employees get exposure to how some of the top minds from across many different industries turn ideas into outcomes. Our interns work on projects in aerospace, cyber, manufacturing, engineering, information technology, business management, logistics and all functions across the enterprise.
Northrop Grumman is a leader in a wide range of capabilities around the world, delivering products and services to customers in 25 nations. With a well-established international presence, we maintain a network of offices and local business operations serving Europe, the Asia Pacific region and the Middle East to help meet the needs of our customers.
At Northrop Grumman, we take pride in conducting business with a broad perspective, taking into account customers, employees, shareholders, the environment and communities in which we operate. As we continue to grow, we remain committed to maintaining the highest ethical standards, embracing diversity and becoming an ideal corporate citizen. We do so by implementing our core values: taking responsibility for the quality we put forth, delivering customer satisfaction, demonstrating leadership, acting with integrity, valuing our people, and treating our suppliers as essential team members.
Featured Content:
Monday, 2/7
Tuesday, 2/8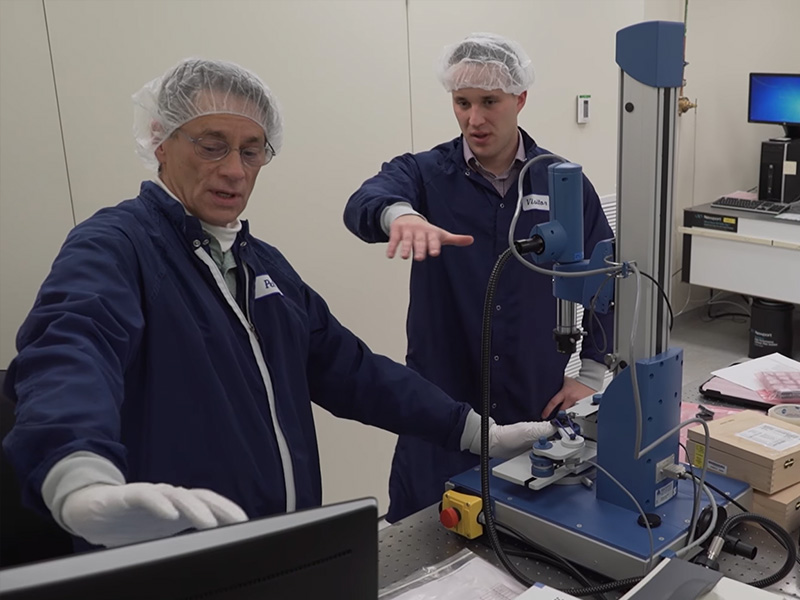 Thursday, 2/10
Friday, 2/11