All this week the UMBC Career Center is excited to feature one of our top employer partners, APtiv.
Events this Week:
Tech Talk; Aptiv Overview: Who We Are and What We Do
11:00 a.m. - 11:50 a.m.

Exploring Opportunities at Aptiv
12 - 12:50 p.m.

Day in the Life Panel Discussion
1 - 1:50 p.m.

About Aptiv
We believe that mobility has the power to change the world and Aptiv has the power to change mobility. 
Aptiv is a global technology leader, with more than 180,000 people across 124 manufacturing facilities and 12 major technical centers worldwide. With a presence in 44 countries, we address mobility's toughest challenges through our deep software and systems integration expertise, delivering market relevant solutions for our customers.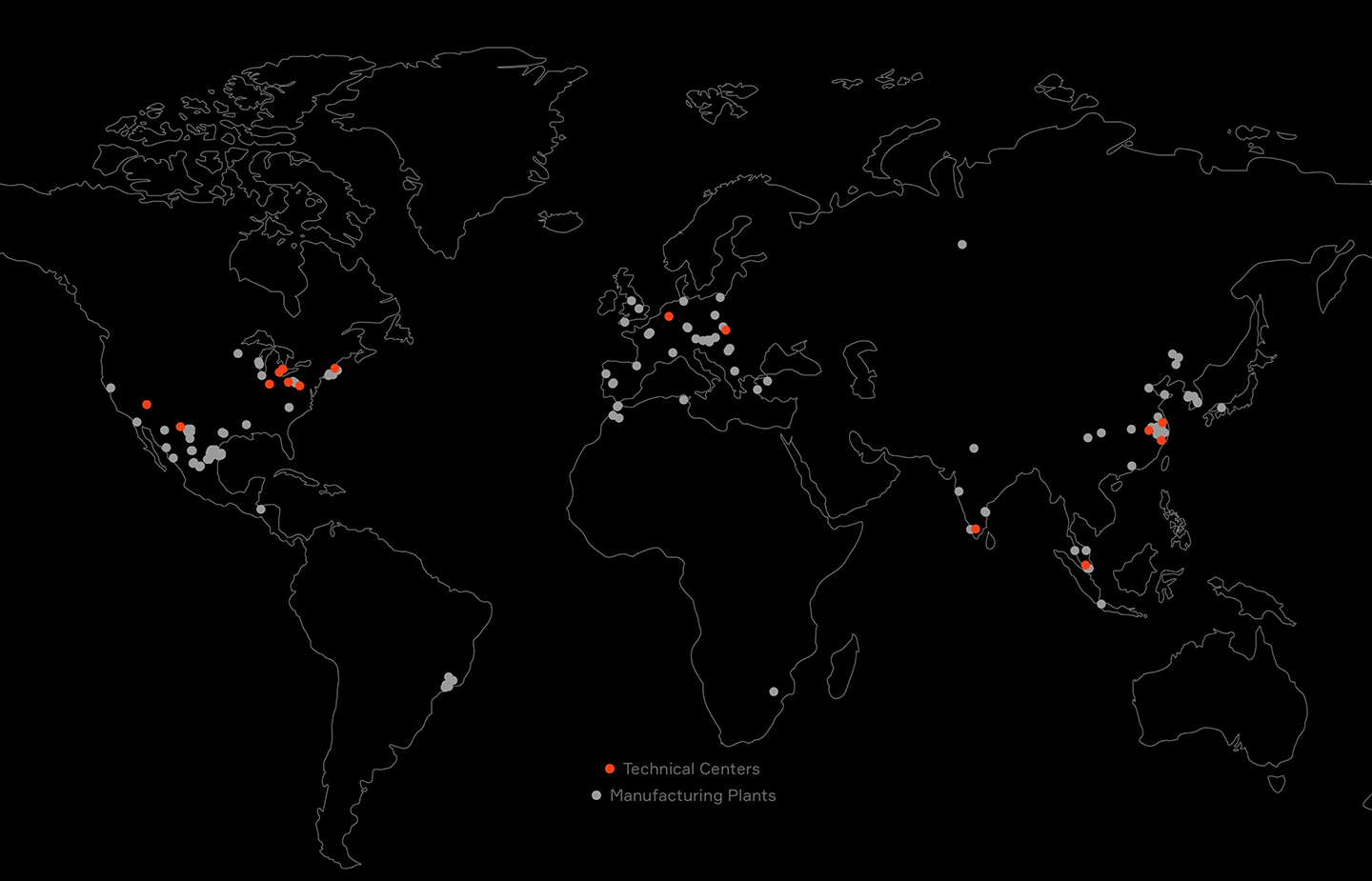 Featured Content:
Monday, 2/14
Tuesday, 2/15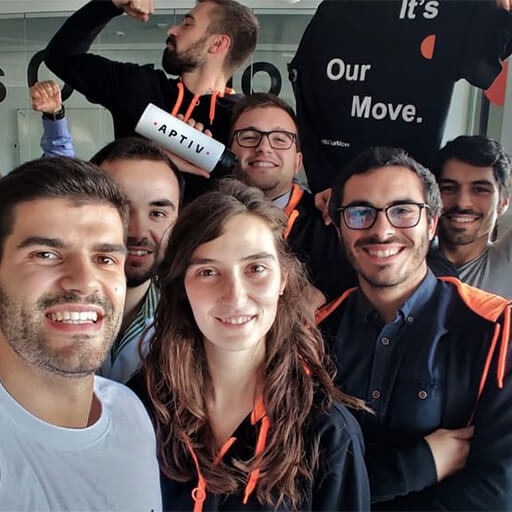 Thursday, 2/17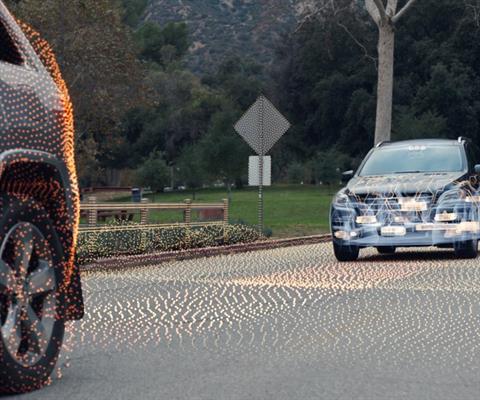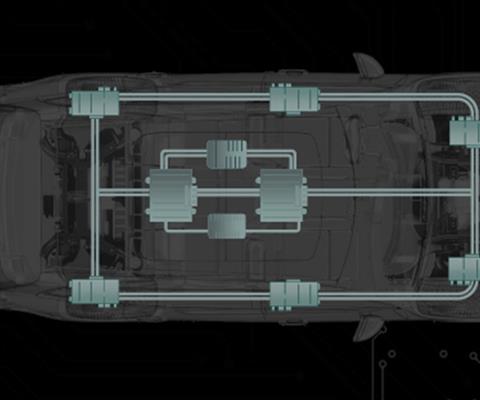 Friday, 2/18