PINNED ITEMS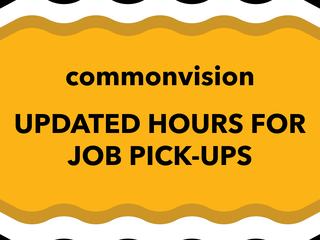 Job pick-up slots will be available Monday, Wednesday, and Friday, 11:30 a.m. – 2:30 p.m. across from The Commons Information Center Desk (CIC), Lobby Level of The Commons. COMMONVISION IS...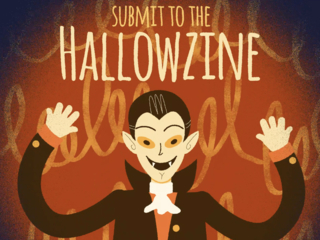 It is the most scariest time offf the yeearrr! Time to submit to the commonvision Hallowzine! Submit your spooky short stories, ghoulish crossword puzzles, haunted haikus, photos of you as an...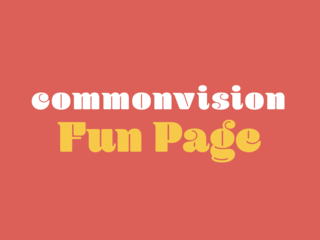 Goodies for your entertainment and delight!  Come visit the commonvision fun page for weekly downloads like TRUE GRIT PAPER DOLLS, DESIGN & ANIMATION CHALLENGES, WALLPAPERS for your phone...
LATEST UPDATES