PINNED ITEMS
We are going to take a little time to focus on us!  We will be closed May 27 to June 3. We will be closed for walk-ins and will review any incoming requests (print, design, or animation...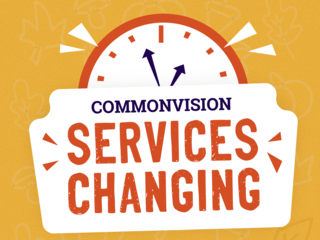 WE ARE AVAILABLE FOR WALK-IN SERVICE 9 A.M. - 5 P.M., MONDAY - FRIDAY Hours and availability are subject to change. For all graphic, animation, and motion design, Please submit a Design Request...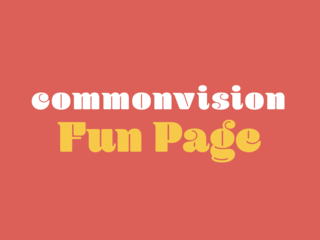 Goodies for your entertainment and delight!  Come visit the commonvision fun page for weekly downloads like TRUE GRIT PAPER DOLLS, DESIGN & ANIMATION CHALLENGES, WALLPAPERS for your phone...
LATEST UPDATES