PINNED ITEMS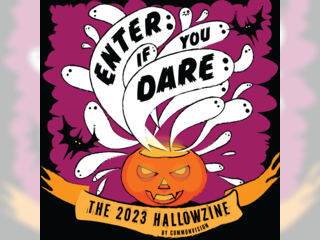 It's the scariest time of the year! Entries are NOW OPEN for our 2023 Hallowzine!! ENTER THE HALLOWZINE IF YOU DARE! Submit your spooky short stories, ghoulish crossword puzzles, haunted...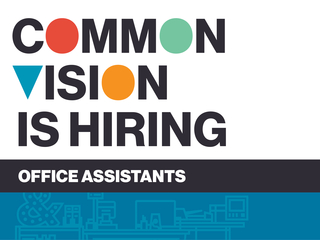 Apply by 10/15/23!
This position is only open to Undergraduate UMBC Students with availability on Tuesdays and Thursdays. commonvision is UMBC's Design and Print Center, located in The Commons, Room 309. We are a...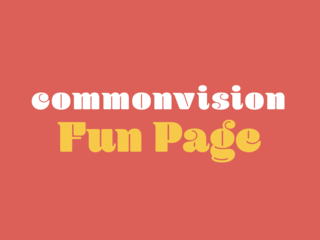 Goodies for your entertainment and delight!  Come visit the commonvision fun page for weekly downloads like TRUE GRIT PAPER DOLLS, DESIGN & ANIMATION CHALLENGES, WALLPAPERS for your phone...
LATEST UPDATES