Reenvisioning Multilinguals' English:
Acquisition and Education Perspectives
---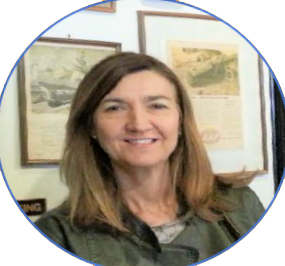 Reenvisioning Multilinguals' English: Acquisition and Education Perspectives presented by Lourdes Ortega (Georgetown
University
) 
is first in a series of lectures and workshops celebrating 40 years of TESOL at UMBC. 
Two thirds of the world's speakers of English are second-language users and thus by definition bi/multilingual. All too often, their communication repertoires are construed as deficient and their multilingual prowess is erased. A wealth of knowledge from language acquisition by children and adults and from social theories in education can help us envision a new kind of multilingual English competence. I will argue that this kind of competence is continuous, probabilistic and gradient, and it is not limited by strictly linguistic or purely monolingual standards. I will then explore the pedagogical mindset that can help educators reaffirm multilinguals' English competence and success.
Lourdes Ortega is a Professor in the Department of Linguistics at Georgetown University and Convener of the Initiative for Multilingual Studies. She is best known for an award-winning meta-analysis of second language instruction published in 2000, a best-seller graduate-level textbook Understanding Second Language Acquisition (Routledge 2009, translated into Mandarin in 2016), and since 2010 for championing a bilingual and social justice turn in her field of second language acquisition. Her latest book is The Handbook of Bilingualism with Cambridge University Press (co-edited in 2019 with Annick De Houwer).