Workshop on Fanfiction in the Classroom
Do you love Harry Potter, Lord of the Rings, or Twilight?
---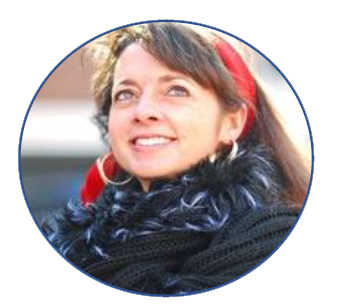 Workshop on Fanfiction in the Classroom
Shannon Sauro (UMBC)
Do you or your students love Harry Potter, Lord of the Rings or Twilight?  How about Naruto, Inuyasha or Fairy Tail?  Or maybe Pokéman, Call of Duty, or Assassin's Creed?  Do you wish you could use them in your teaching?  This free half-day workshop introduces the use of fanfiction for language and literature teaching. Participants will engage in learning-through-doing modules developed by the FanTALES project including an overview of fan fiction and common genres and tropes, tools and techniques for searching fan fiction archives, and in-class short-form fan fiction writing.  The workshop is designed for in-service and pre-service language teachers at the middle and high school levels but is open to all who are interested. No previous experience with fanfiction is necessary. Pre-registration required.
Shannon Sauro is a specialist in technologically mediated language teaching and learning and second language literacy.  A faculty member in the UMBC TESOL program, her areas of research include the intersection of online fan practices and language learning and teaching, and the role of virtual exchange/telecollaboration in language teacher education.  She recently co-edited a special journal issue on CALL in the digital wilds as well as the books CALL for Mobility (Peter Lang, 2018; with Joanna Pitura) and The Handbook of Technology and Second Language Teaching and Learning (Wiley, 2017; with Carol A. Chapelle).  She is a past president of the Computer-Assisted Language Instruction Consortium (CALICO) and currently communications officer for UNICollaboration, an international organization for virtual exchange.