14th Annual Arts Integration Conference
Take The Leap to Arts Integration
---
AIC 2020 Keynote:  
Making  it bold: Using making to integrate art across the curriculum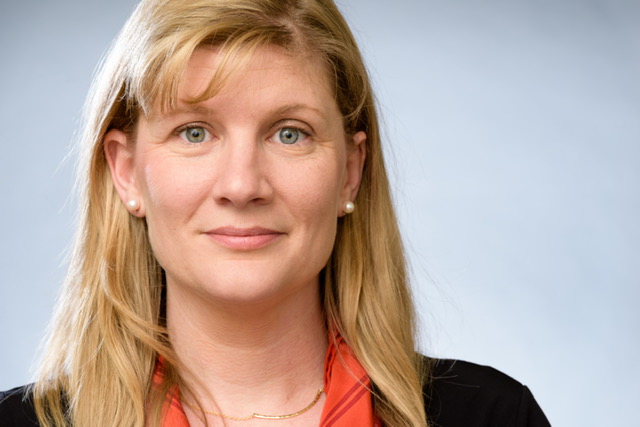 Dr. Colby Tofel-Grehl (she/her) is an Assistant Professor of Science Education in the School of Teacher Education and Leadership in the Emma Eccles Jones College of Education and Human Services at Utah State University and director of the CHAOS Learning Lab. Her research focuses on finding the most actionable course for teachers to bring new tech into classroom learning to ignite student interests and grow their preconceived identity notions in regards to STEM subjects. Using crafting technologies, she engages students in STEAM based activities focused on designing and building artifacts that are personally relevant and meaningful for youth
Registration for the conference is $35 dollars per person.
   UMBC faculty, students, and alumni can register for the conference for free (UMBC credentials are needed when registering).  Members of UMBC's Professional Development Schools can also attend the conference for free (see your University Liaison for code).  Groups of 5 or more can register and pay together for a reduced fee of $29.  A box lunch is provided.
Call for Proposals
We are seeking proposals for workshops focused on art integration practices.  14th Annual UMBC Arts Integration Conference Proposal for Session.   Proposals due date extended to Friday, January 17, 2020.  
If you have any questions or would like additional information, please contact us at AIC@umbc.edu