PINNED ITEMS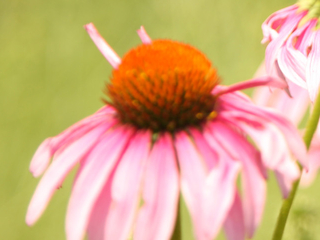 All LGBTQ+ faculty and staff are invited to join us
3:30 PM
·
The Commons : Fireside Lounge
LGBTQ Faculty Staff Association invites all faculty and staff who self-identify in the LGBTQ community to join them for their Spring Social. Dr. Hrabowski will offer remarks and hors d'oeuvres...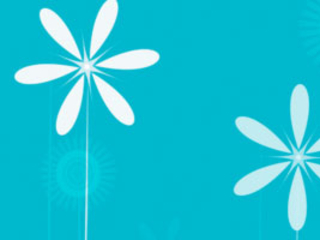 A Focused Conversation with STRIDE
TICKETED
·
12:00 PM
·
The Commons : 318
Join STRIDE for a focused conversation on best practices for creating searched evaluation criteria prior to reviewing applications.  In this second installment of our recruitment series, we...
Navigating Departmental Politics
12:00 AM
·
University Center : Ballroom
Navigating Departmental Politics An Interactive Theatre Performance by the University of Michigan's CRLT Players Thursday, March 31, 2016 10-12pm and 4-6pm UC Ballroom Opening Remarks,...
LATEST UPDATES