PINNED ITEMS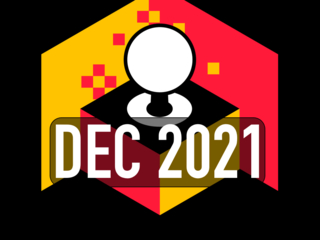 Here are our Presenters!
We will be holding our annual Digital Entertainment Conference Saturday, May 1st from 11am - 5pm with a lunch break from 1pm - 2pm (all Maryland local time). The event will have various members of...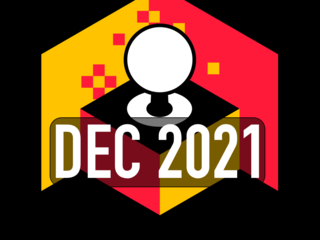 Learn about Game Dev from speakers all around the industry
The Digital Entertainment Conference is an annual event where we bring in professional game developers to give talks about their experiences. This year's conference will occur on May 1st, from...
LATEST UPDATES