PINNED ITEMS
Apply to become a graduate senator today!
The GSA is seeking applications for senators who will serve throughout the next academic year. Such senators would have the following general responsibilities as they represent either their...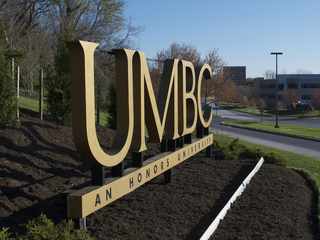 Nominations due by May 8th!
Even though we can't end the year with our in-person Award ceremony, we still want to celebrate the wonderful members of our graduate community! The Graduate Student Association has...
LATEST UPDATES