PINNED ITEMS
Apply to become a graduate senator today!
The GSA is seeking applications for senators who will serve throughout the next academic year. Such senators would have the following general responsibilities as they represent either their...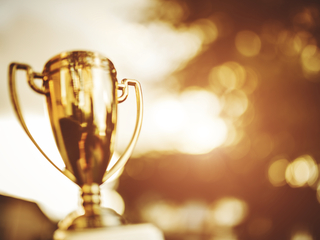 Celebrate our graduate community!
6:30 PM
·
University Center : Ballroom
Join us for our annual GSA Awards Ceremony and this year, Gala reception! Our program will recognize our 5 GSA Award recipients as well as other members of our graduate community and GSA Senate. ...
LATEST UPDATES