PINNED ITEMS
Hi Graduate Students: We have a series of town halls upcoming to meet with your senators to discuss any issues you have, as well as an opportunity to receive updates about GSA initiatives. The...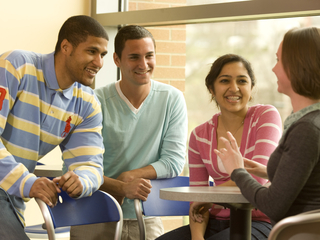 Register by October 4th!
Are you interested in forming a Graduate Student Organization (GSO) this year? If so, please fill out the GSA's online registration form by October 4, 2019 and this will ensure that your...
LATEST UPDATES