PINNED ITEMS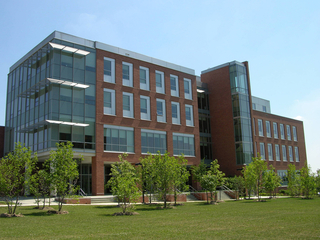 Registration for GSOs is still open!
Registration for Graduate Student Organizations (GSOs) is now open! If you would like to establish a GSO this year and be eligible for GSA funding, please fill out this form to properly...
Schedule tutoring with our new Writing Advisor Ivan Perez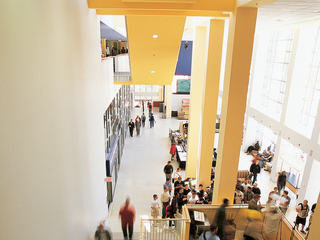 Fun questions meant to highlight YOU and promote 2GETHERNESS
Tell us about your research!    What would you do as President for the day?   What's your favorite smell? And more!      Every week, starting this Fall semester, the GSA will...
LATEST UPDATES