PINNED ITEMS
Graduate Students: Select Your Senators Now
Make your selections for each category based on your own knowledge and the data provided: The application paragraphs provided by each candidate explain their interest and qualifications for the...
April 3 - April 7, 2023 The Graduate School at UMBC, the Office of Graduate Student and Postdoc Professional Development, and the PROMISE Program, have put together a couple of events to show...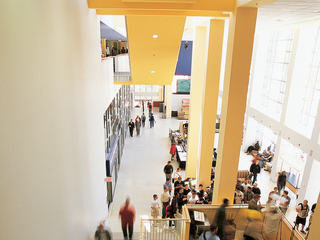 Fun questions meant to highlight YOU and promote 2GETHERNESS
Tell us about your research!    What would you do as President for the day?   What's your favorite smell? And more!      Every week, starting this Fall semester, the GSA will...
LATEST UPDATES