Celebrating selected books, images, pamphlets, and broadsides is the exhibition
Rhapsodies, Rhymes, and Runes: The Poetry of Special Collections,
now on display in the
Special Collections
Reading Room of the Albin O. Kuhn Library & Gallery.  The exhibition will continue through November 26, 2014 (extended!).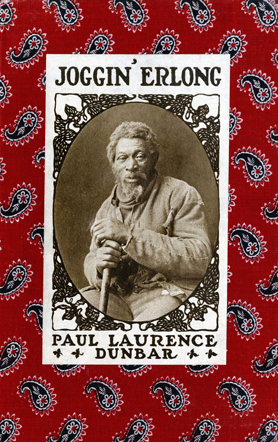 Insight into the various eras in which the works were produced is evident by the selections.  For example, Allen Ginsberg's book
Howl
is an icon of the Beat Generation, and continues to be a touchstone of the counterculture today.  The book is paired with a portrait photograph of Ginsberg by photographer Elsa Dorfman, noted for her portraits of Beat Generation authors.  An 1884 edition of a book devoted to T
he Raven
by Edgar Allen Poe demonstrates how revered Poe was even in 1884  when the book was published.  Famous French illustrator Gustave Doré did the images on pages opposite the pages of the poem.  Other items in the exhibition are broadsides by Dick Higgins, photographs by Lotte Jacobi, books by Paul Lawrence Dunbar, poems by Gertrude Stein, and many others.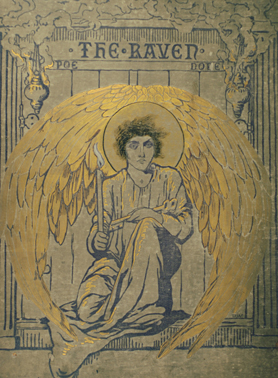 Rhapsodies, Rhymes, and Runes: The Poetry of Special Collections was co-curated by Robin Martin, Public History Graduate Candidate and Special Collections Assistant and Jazmin Smith, Art History and Museum Studies major.   
The
Special Collections
Department is located at the far end of the Library Gallery, and is open Monday through Friday 1:00 pm to 4:00 pm. On Thursdays, it is open also from 4:00 to  8:00 pm. For more information call (410)-455-2353 or send an email to
speccoll@umbc.edu
.
This post was written by Robin Martin.