Explore the culture and history of East Baltimore!  See a slice of urban life from the 70's!  Has much changed?  Take a look and see for yourself – now available online:  Elinor Cahn photographs.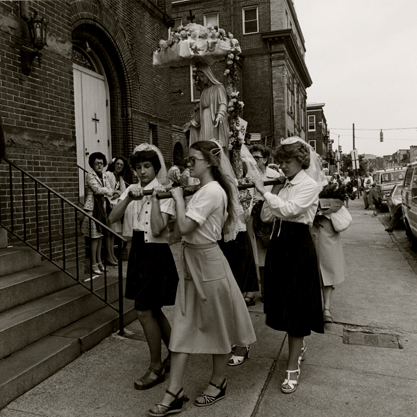 UMBC students, faculty, and staff now have access to this digital collection of renowned Baltimore photographer Elinor B. Cahn (born 1925). Over eighty of Cahn's photographic prints from the East Baltimore Documentary Photography Project are currently available in UMBC's Digital Collections.  The digitized prints available online demonstrate Cahn's thoughtful views of religious and secular ceremonial processions, residents in multigenerational family homes, and other aspects of daily life.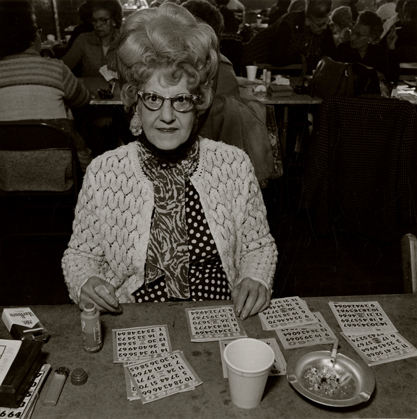 The East Baltimore Photography Project began as part of MICA Professor Linda Rich's social documentary course in 1976 and expanded as a four-year grant endeavor among Rich, Cahn, and Cahn's classmate Joan Netherwood. The photographers documented neighborhoods in transition, capturing East Baltimoreans' pride and proactive measures to improve basic services.  The images provide insightful perspectives into East Baltimoreans' diverse houses of worship, commemorative parades, family-owned establishments, row homes, and private lives.  The East Baltimore Photography Project produced over ten thousand images, many of which were exhibited throughout the region and published in the book, Neighborhood: A State of Mind, available in our Arnold Collection of Maryland history and in the general  Library stacks.  
In addition to the Cahn's East Baltimore Documentary Photography project, Special Collections holds Cahn's full archives. Cahn's collection includes images of Baltimore's Greek community, Asklipios, Greece, the Vietnam memorial, cemeteries, a Baltimore soup kitchen, and photographs of Maine.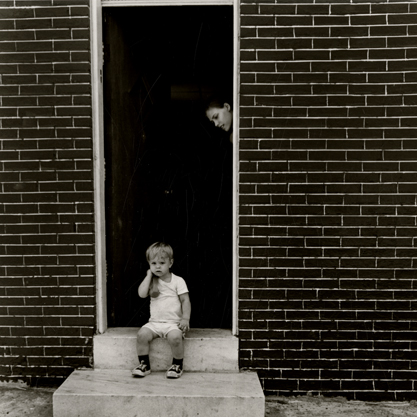 UMBC's Special Collections is open to the public from Monday through Friday 1-4 pm, with extended Thursday evening hours until 8 pm. We are also open by appointment. Access the digital collection of Cahn images here.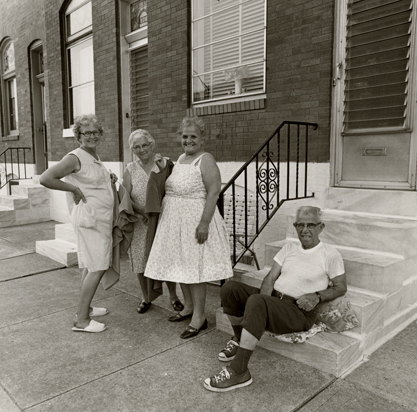 This post was written by Jen Wachtel