PINNED ITEMS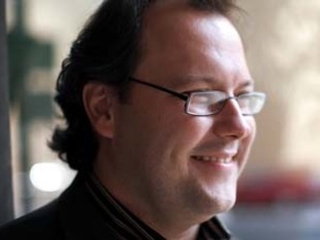 For FREE this Summer
Chris Justice, LLC Cohort 13, and writing professor at the University of Baltimore, will be available as a Writing Coach this summer to help LLC students with writing about their research or their...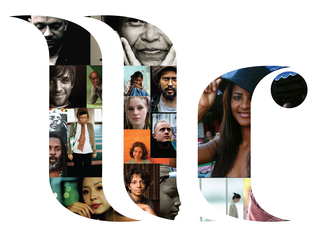 Registration Opens on April 2nd
The LLC has just released the schedule of classes for this coming Fall (see schedule here). Registration begins on April 2nd. Keep in mind that these are the classes offered by our department's...
LATEST UPDATES