PINNED ITEMS
Application Deadline: May 1, 2019
The Office for Academic & Pre-Professional Advising is currently recruiting new Orientation Advisors for Summer 2019. Orientation Advisors are responsible for educating new incoming...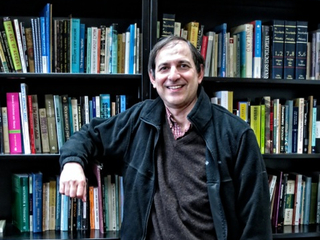 Fall 2019 Special Topic Course in LLC
Professor Craig Saper is offering a new Special Topic Course in LLC this fall called Fake News, Typos, and Redactions. Please click on the attachment for more information!
LATEST UPDATES