PINNED ITEMS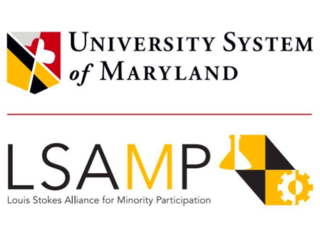 The University System of Maryland's Louis Stokes Alliance for Minority Participation (USM LSAMP) announces the opportunity for undergraduate scholars currently enrolled at University of Maryland,...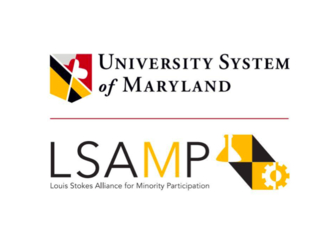 USM and UMBC LSAMP Has Gone Live on Instagram
Hi everyone! As a way to have broader outreach on campus and throughout the University of Maryland System, we have created an Instagram handle (@usm_lsamp).  Find us...
LATEST UPDATES