PINNED ITEMS
Application Due: November 22
The 14th Annual Winter Student Leadership Retreat (WSLR) will be held January 25-26, 2020.  The purpose of the retreat is to provide an opportunity for underrepresented minority (URM) students...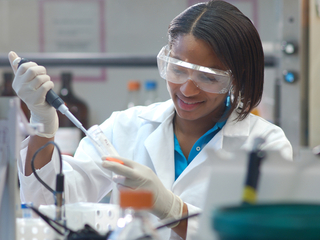 Come view and/or present your scientific research!
TICKETED
·
8:00 AM
·
Off Campus
The 3rd Annual University System of Maryland (USM) LSAMP Fall Research Symposium provides students with the opportunity to both view and present research through poster and oral presentations,...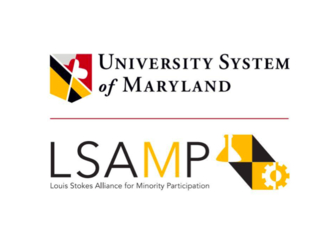 USM and UMBC LSAMP Has Gone Live on Instagram
Hi everyone! As a way to have broader outreach on campus and throughout the University of Maryland System, we have created an Instagram handle (@usm_lsamp).  Find us...
LATEST UPDATES