PINNED ITEMS
Please enjoy the Box of Games that has been placed on Erickson Field, near Center Road. Frisbees, kites, corn hole, hoola hoops, balls etc are in the boxes for you to use!  Please return items...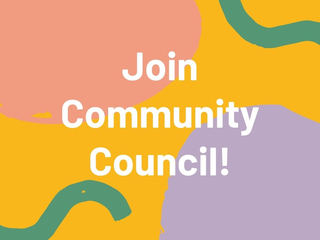 Thank you for your interest in serving on your Community Council as a community representative! In order to help you stay engaged, connected, and ensure proper advocacy for the Fall 2020 academic...
RSA Elections for 2020-2021
Thank you to everyone that participated in our RSA Elections for the RSA Executive Board for the 2020-2021 academic year. Whether you ran for a position or voted in the election it means a lot to...
LATEST UPDATES