PINNED ITEMS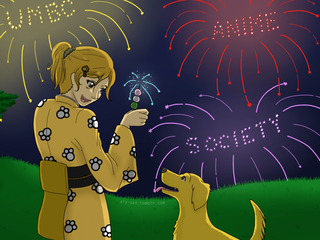 UMBC's semesterly anime marathon!
7:00 PM
·
Engineering : 027
Join us for an end-of-semester anime extravaganza where we'll be watching anime for 24 HOURS STRAIGHT! Starting May 13th at 7 pm, we will be meeting in person (in Engineering 027) and virtually...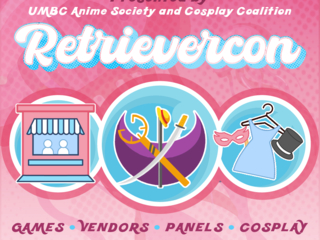 Convention will be held online on Saturday!
Hello anime fans! We have now released the schedule for Retrievercon 2022, which will be held online (Discord and Twitch) from 11am to 9pm! We have lots of panels, contests, games, and anime...
LATEST UPDATES