PINNED ITEMS
Hello anime fans! We hope you had a great end of the semester, and that the first day of finals week wasn't too bad! If you need a space to come take some time off, relax, and watch some anime,...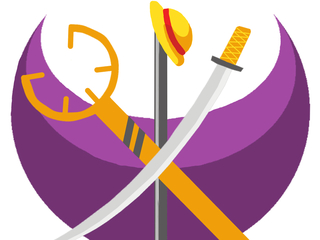 A full 24 hour marathon of anime!
It's time for this semester's anime marathon! Take a nice study break and come watch the anime we'll be showing for an insane 24 hours all online on Discord! Join us from the comfort of your own...
Hello anime fans! Here's the Nomination Night form. Please submit any nominations before 2pm on Friday, February 12th. Thanks! https://forms.gle/kjN1akFZ2rxfdrbZ6
LATEST UPDATES