PINNED ITEMS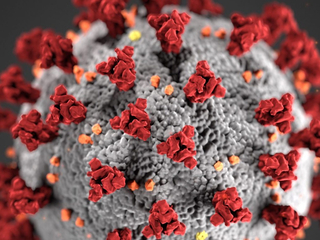 An interdisciplinary "Ask the Expert" forum
The Center for Social Science Scholarship is convening an "Ask the Expert" virtual forum on social science responses to COVID-19, featuring faculty panelists: Nicholas Bonneau, Lecturer,...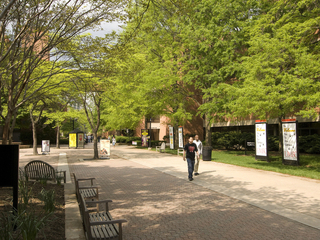 This event will be held ONLINE via Zoom: Join URL: https://zoom.us/j/114758574 and will be livestreamed via Facebook Live: https://www.facebook.com/UMBCSocSci A recent New York Times...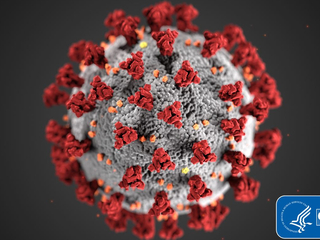 Stay connected - faculty, students, & alumni
Social Science Research and Responses to COVID-19   Members of the UMBC social science community have been leading efforts to research and respond to COVID-19.    A new National Science...
LATEST UPDATES