PINNED ITEMS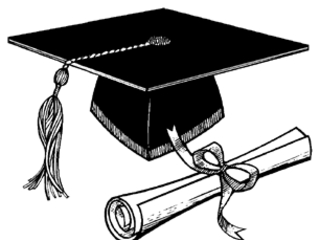 Wednesday, May 16th 5 - 6:30 p.m.
Please join the Department of Sociology, Anthropology, & Health Administration and Policy  we celebrate the end of the semester, induct new members to our honors societies, recognize student...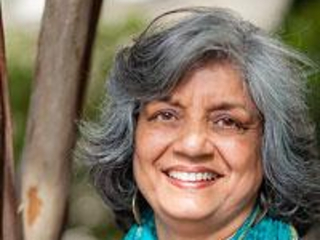 April 9th @4:30 Library Gallery
Our 3rd Annual Health & Inequality Lecture will be held on Monday, April 9th from 4:30 - 5:30 p.m. in the Library Gallery:  Learning to Address Inequalities in a Global Health Context with Dr....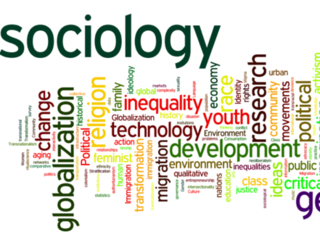 Pre-requisites, course permissions, & registration
Dear SOCY Majors,   On behalf of the Undergraduate Program in Sociology, we are writing to update you on what to expect regarding SOCY 300 and SOCY 301.    In order to enroll in SOCY...
LATEST UPDATES