PINNED ITEMS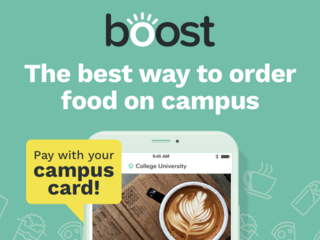 You asked, and it's here!
You can add your meal plan to the Boost app and use your Flex Dollars to purchase from Starbucks, Einstein's, 2.Mato, Mondo Subs, Wild Greens, and Late Night at True Grit's right here on campus!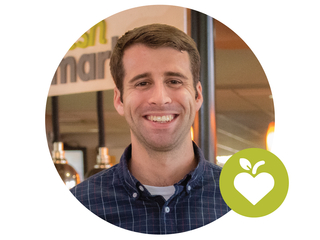 Your new campus dietitian!
Have you heard? UMBC Dining has a new dietitian! Adam has a background in Culinary Arts and experience with general nutrition counseling, weight management, sports nutrition, and more! Click here...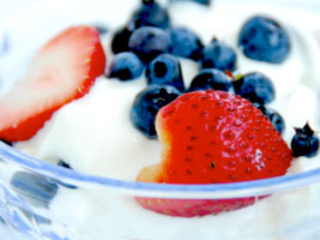 Faculty and Staff - save with a meal plan that never expires! Block Plans provide a block of 75, 20, or 10 meals which can be used at True Grit's or any retail dining operation on campus...
LATEST UPDATES