PINNED ITEMS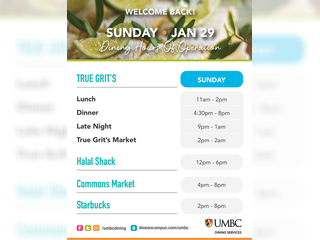 Welcome back Retrievers!
We are so excited to start the spring semester with you! Please find our hours for Sunday, January 29th. I will be updating our Spring Semester hours in the next few days. The biggest change to...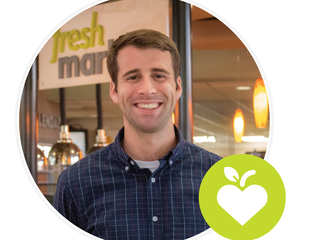 Adam is now scheduling virtual dietitian appointments!
Nutrition Services on Campus Do you have food allergy/intolerance concerns or questions about nutrition you would like answered by an expert? Our registered dietitian, Adam, is our campus...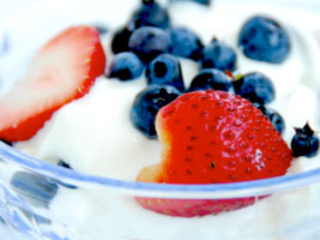 Faculty and Staff - save with a meal plan that never expires! Block Plans provide a block of 75, 20, or 10 meals which can be used at True Grit's or any retail dining operation on campus...
LATEST UPDATES